Welcome to the premier open and distance learning (ODL) institution in Malaysia!
OUM programmes are career-relevant, accredited by the Malaysian Qualifications Agency, and recognised by Public Service Department (JPA) and professional bodies.

September Intake Now Open
Study Flexibly Anytime, Anywhere.
Experience It Now at OUM.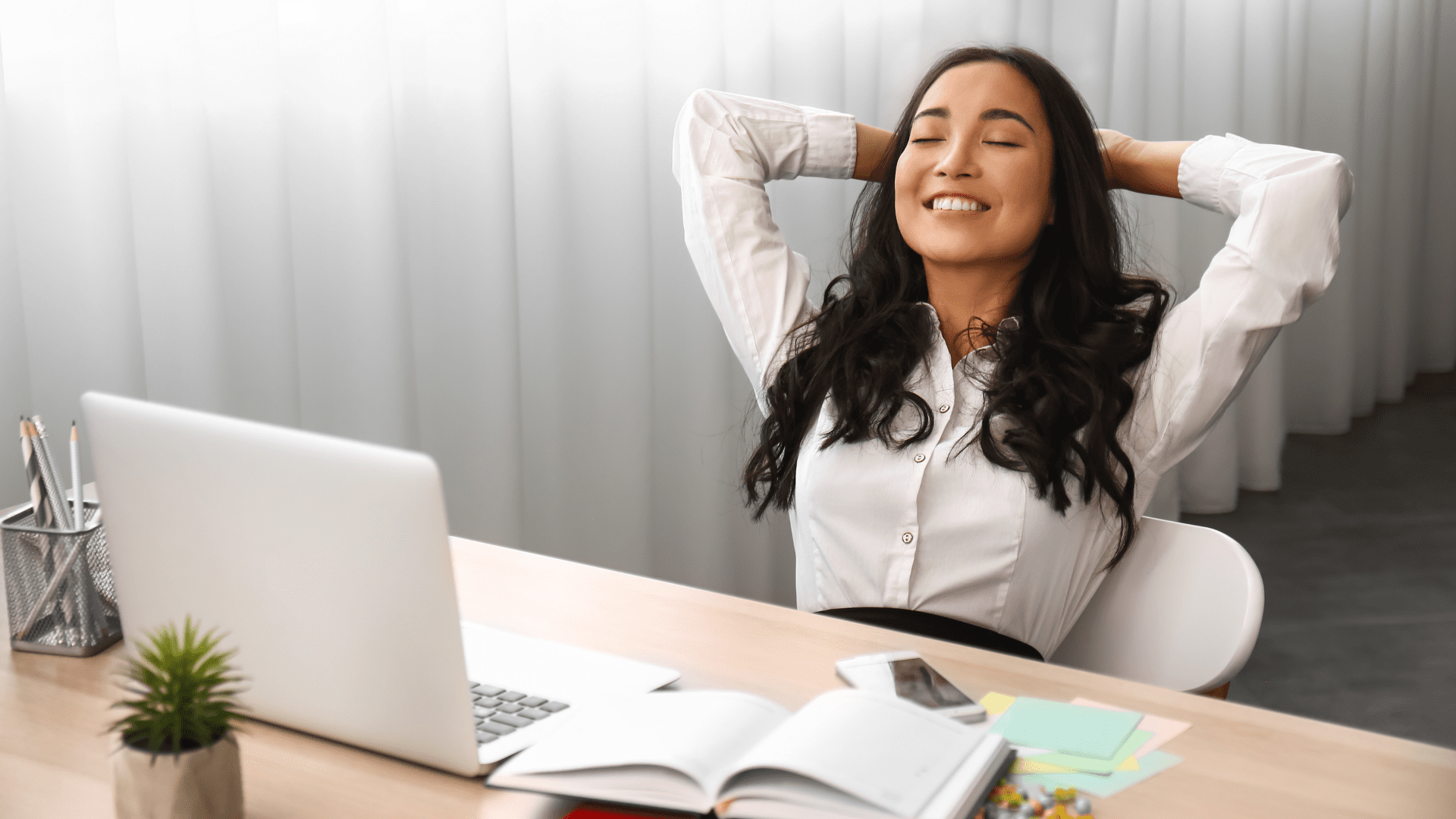 Study at your own pace, anytime and anywhere with online platforms, tools and resources.
Get your skills, knowledge, and work experience assessed for credit award and admission.
Attend classes, meet up, and get support at 35 learning centres nationwide. Look out for centres near you.
Earn the degree you want at less time and lower cost by transferring credits from previous education and work experience.
Your Experience Counts for Admission
Explore your programme of choice
Achieve Greater Heights. This Could Be You!
AZWAN MUHAMMAD, PURSER AT AIRASIA X BERHAD
MASTER OF COUNSELLING
Although I have a great job as a flight attendant, I'm very interested in counselling. It led me to look for a university which offers an MQA-accredited counselling programme. I also needed flexible and part-time studies. The best I could find was OUM. So, I signed up for its Master of Counselling programme in 2019. It took me just 2 years to complete my studies.
DEVAKUMARAN NARAYANASAMY, EXECUTIVE DIRECTOR OF PEACEWORKS MALAYSIA
BACHELOR OF PSYCHOLOGY
OUM makes it convenient to go back to school. They deliver your materials virtually and you get to study at your own pace. For people like me who do not work 9-to-5 jobs, going for classes in the evenings could be difficult. Because OUM offers flexibility, there are opportunities to go for lectures and join in discussions when these suit your schedule.
SARASWATHI KANDASAMY, PAHANG DISTRICT EDUCATION OFFICER
DOCTOR OF EDUCATION
I decided to study the Doctor of Education for my own self-fulfilment. I had started reflecting on my education and thought I could achieve a higher level than the previous one and do even better. The EdD programme is very flexible, convenient, and suitable for a working person like me as the classes are conducted on weekends every fortnight.
ANGEL CHAN AUN KEI, LICENSED FINANCIAL PLANNER
BACHELOR OF BUSINESS ADMINISTRATION WITH HONOURS
"I did not know about OUM at first. I searched other universities to do a part-time degree. It was the staff of other universities who suggested to look for OUM. My 3 years and 3 months at OUM gave me an enriching experience. I loved the courses that needed us to do presentations. I appreciate all the opportunities given for me to practice public speaking. "
MOHD AMRAN BIN MD ARIF, ACCOUNTANT
PHD (BUSINESS ADMINISTRATION)
OUM's learning mode was suitable for me as I am a full-time employee and a paraplegic who gets around in a wheelchair. Most of the time, I communicated with my supervisor online. For me, time is very valuable. Less travel time means I have more time to read articles, collect data, and most importantly, prepare my write-ups.
FIRDAUS ABU BAKAR, FIREFIGHTER
BACHELOR OF OCCUPATIONAL SAFETY AND HEALTH MANAGEMENT
"I find that my work processes become clearer when I learn about them in my studies. It also serves as a ticket to career progress since we need at least a degree if we want to reach the management and professional grade (Grade 41 and above) in public service."
DR OOI LAI YEE, DEPUTY PRINCIPAL
DOCTOR OF EDUCATION
"It was a long journey. I spent eight years completing my study. I have doubted myself so many times and did not think that I would make it, but determination is the key to success! This latest achievement has taken my career to the next level, as with the knowledge that I have gained, I have been given the opportunity to head a private school. I want to express my warm and deep appreciation to my supervisors, lecturers and others who have given me their faithful support, inspiration, and guidance."
SITI RAHIMAH RAMLI, ASSISTANT DIRECTOR
MASTER OF OCCUPATIONAL SAFETY AND HEALTH RISK MANAGEMENT
" The programme is relevant to my career and I have been able to put the knowledge that I have gained into practice. It has definitely enhanced my skills and helped me improve my work performance. I chose OUM because of its flexible approach. My busy routine at work was not interrupted as classes were held on weekends. What's more, it is so easy to communicate with lecturers and peers via the online platform."
DSP DR MOHD ROSLAN MOHD TAHIR, HEAD OF NUSA BESTARI POLICE STATION
DOCTOR OF PHILOSOPHY (ARTS)
" OUM became my university of choice because of its flexible and learner-friendly system as well as its affordable fees. I hope my efforts will lead to a promotion and the knowledge I've gained will steer the police force towards a more modern approach in keeping Malaysia safe."
DR MUZAFAR MAT YUSOF, SENIOR LECTURER
DOCTOR OF EDUCATION
"I chose to continue studying to improve my competence in a field that is relevant to my career. I realised that I needed to consistently practise what I have learnt as I have a huge responsibility at work. Thanks to OUM for giving me the opportunity to make my dreams come true. The flexible learning approach and latest technology tools and infrastructure are very helpful in learning."
LIM CHIN KANG, SAFETY & HEALTH OFFICER
MASTER OF OCCUPATIONAL SAFETY AND HEALTH RISK MANAGEMENT
"I find the programme comprehensive as it addresses various aspects of OSH that I could implement at the workplace. The lecturers, too, are very supportive as they make the effort to explore relevant areas beyond the syllabus. For me, MOSHRM is about learning how to apply what I learn. I am confident if I were to pursue my PhD, the knowledge that I acquired from this programme will play a huge part in my success. " –
Want to know more?
Complete the form below