It pays to be loyal. This was particularly true for 83 long-serving staff of University when they were recently honoured for their loyalty. Those with 10 years of service were presented with a plaque, while those whose tenure had reached 15 years were awarded with a gold bar.
President/Vice-Chancellor Prof Dato' Dr Mansor Fadzil presented the long-service award in a closed event attended only by the recipients. However, the event was telecast "live" through YouTube for viewing by the campus community.
Two of them shared their thoughts about working at OUM.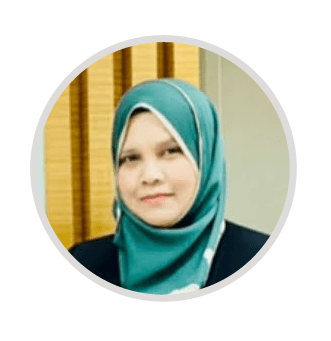 I am honoured to have received this award as it shows that the University recognises all my hard work, sacrifices and commitment over the past 15 years. I started working here in 2005 in the Finance Department as an executive.
Five years later, I was assigned to the Institute of Quality, Research and Innovation, but stayed there for only a year before being transferred to the Faculty of Technology and Applied Sciences in December 2011. I am now working at the Faculty of Education and Social Sciences.
I pray that I am blessed with good health and the opportunity to be exposed to new experiences so that I can continue giving my best in my job. My thanks to the Management and I hope that the University will continue to grow and prosper in years to come.
Roshizan Mahmood
Senior Executive
Faculty of Education and Social Sciences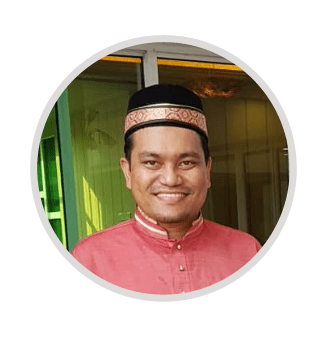 I worked as a Human Resource officer at an automotive company for five years prior to joining OUM in 2010. I never thought that I would be working here for this long. OUM is really a good place to work as it promotes a healthy work-life balance compared to my previous work place.
My most memorable moments were from 2012 to 2014, when I was assigned as the Secretary for the weekly Group Management Committee Meeting. I had to be meticulous in taking the minutes of the meeting as this was distributed to the members of the committee the very same day. The task was challenging but fortunately, everything went well. I am lucky to have wonderful colleagues whose team spirit made my work easier.
Mohd Yusnizam Yusoff
Senior Executive
Group Human Resources Management Division